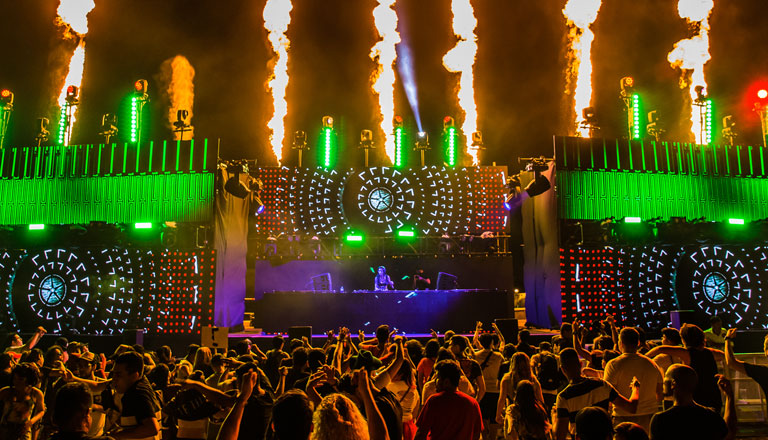 Stages
Queen's Domain
Behold, a musical realm fit for royalty, where you're sure to hear sounds beyond compare. Hold court with your closest companions, and revel in the queen's majesty.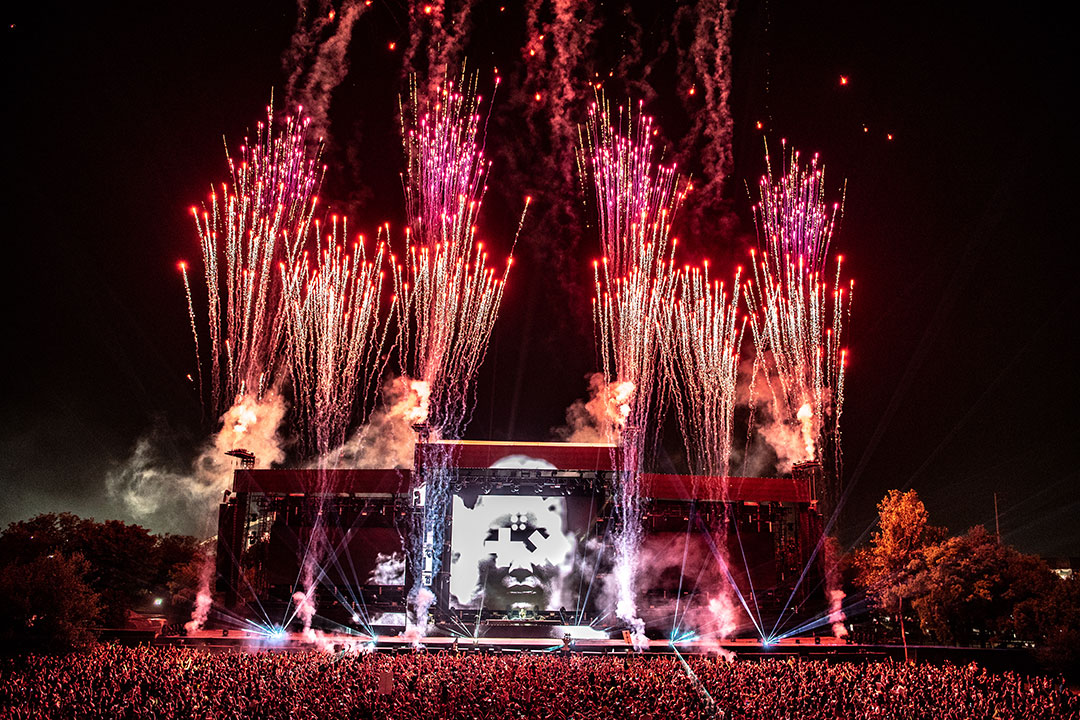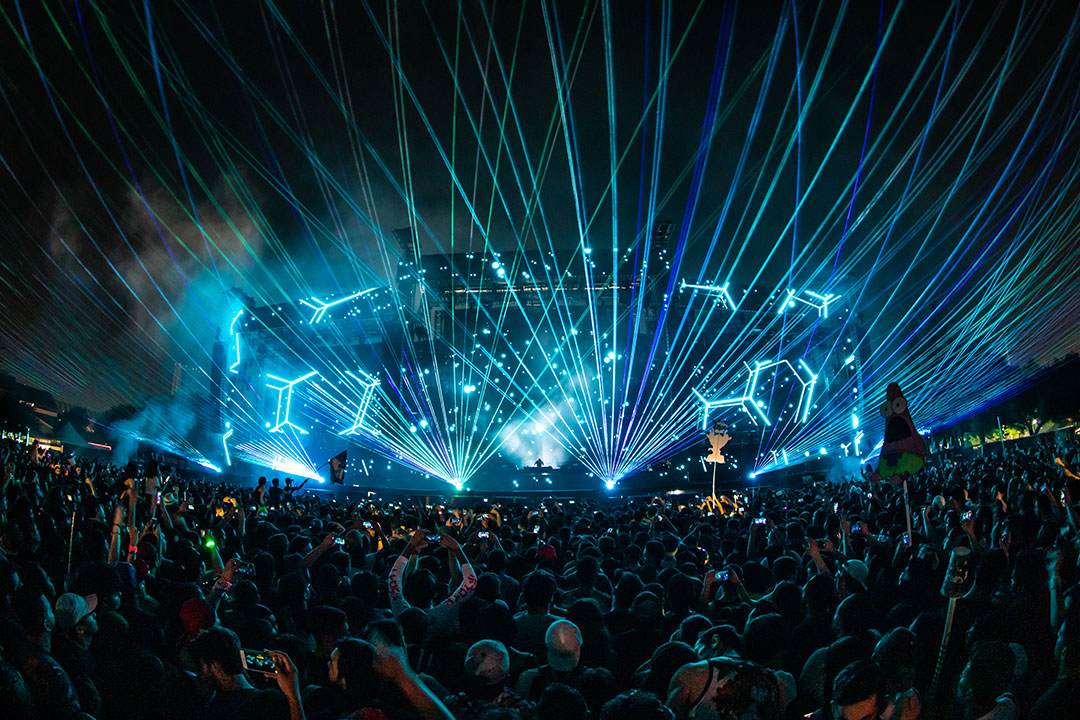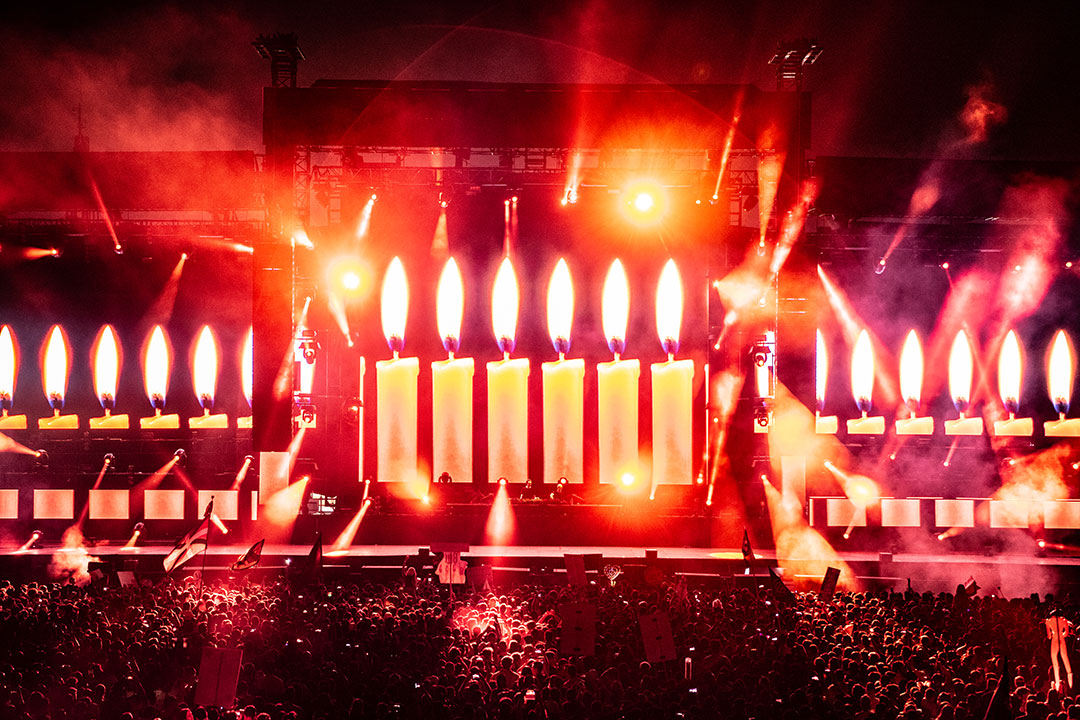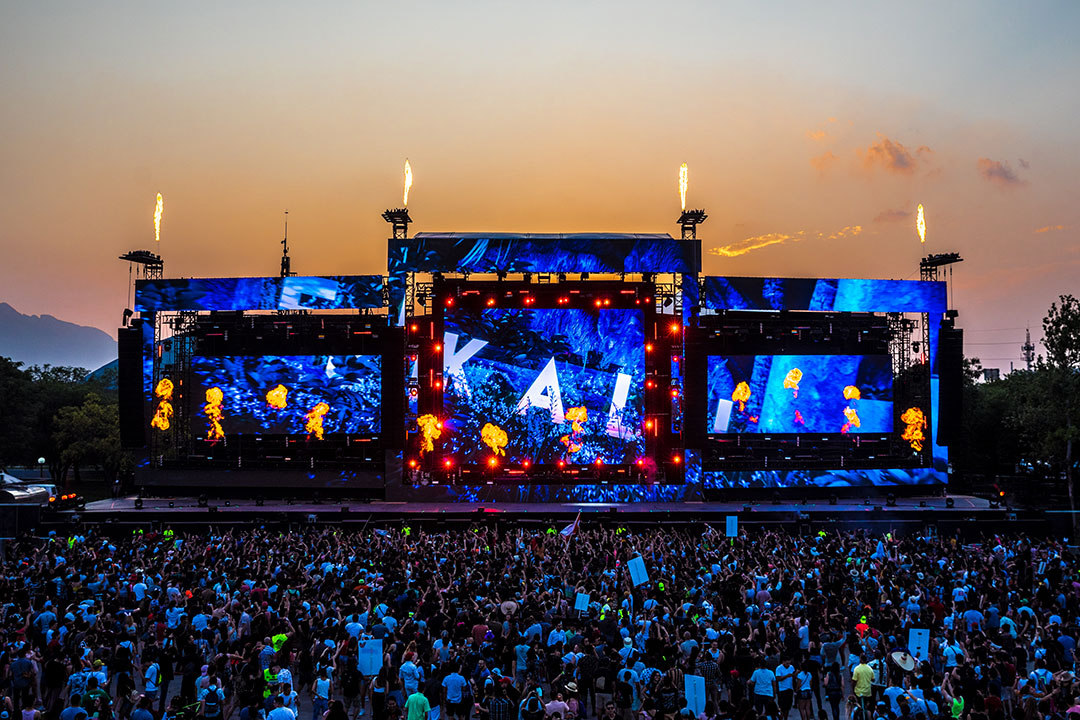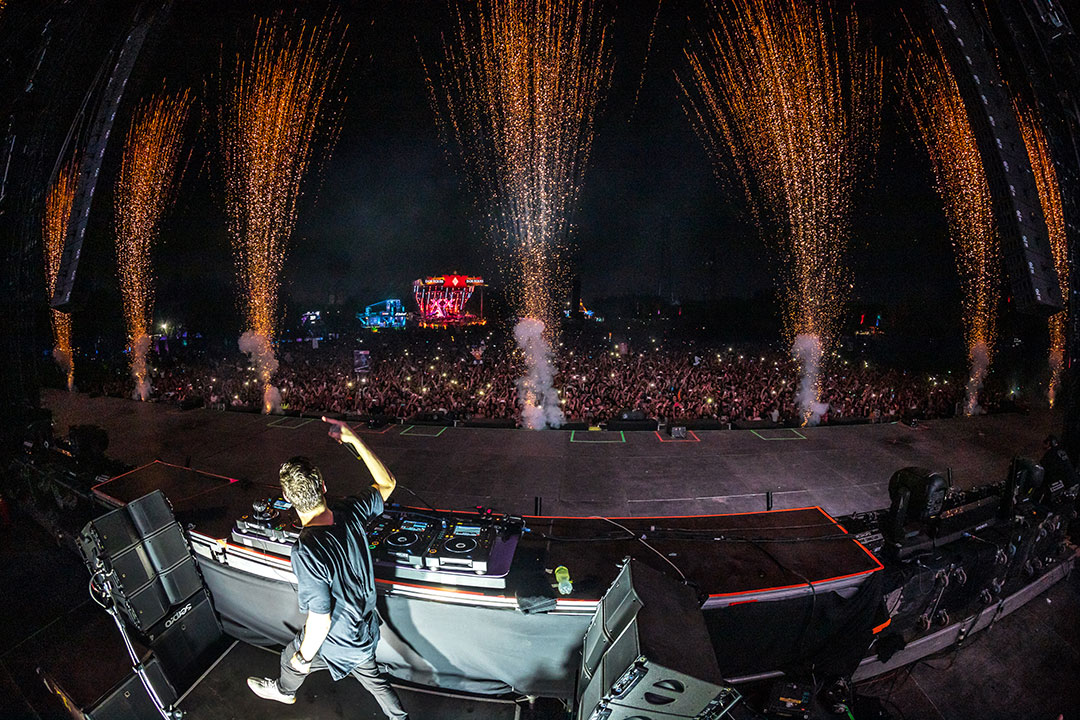 Caterpillar's Garden
Find your spot, and stay awhile. Here in the garden, a plethora of delights will keep your mind occupied and your feet stirring.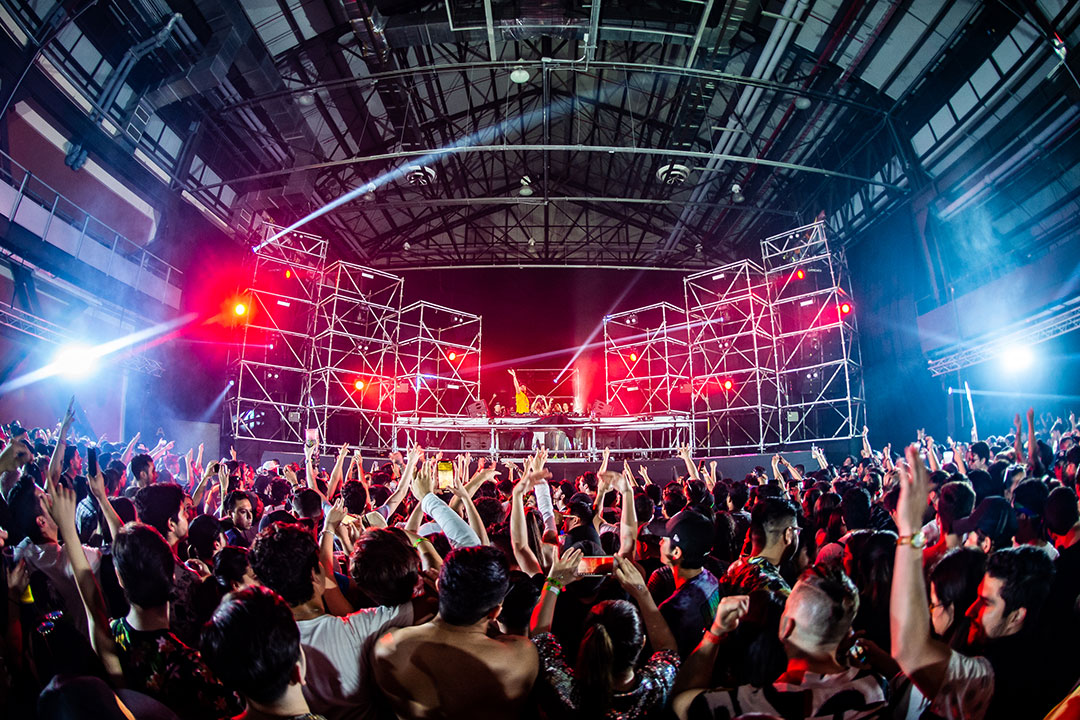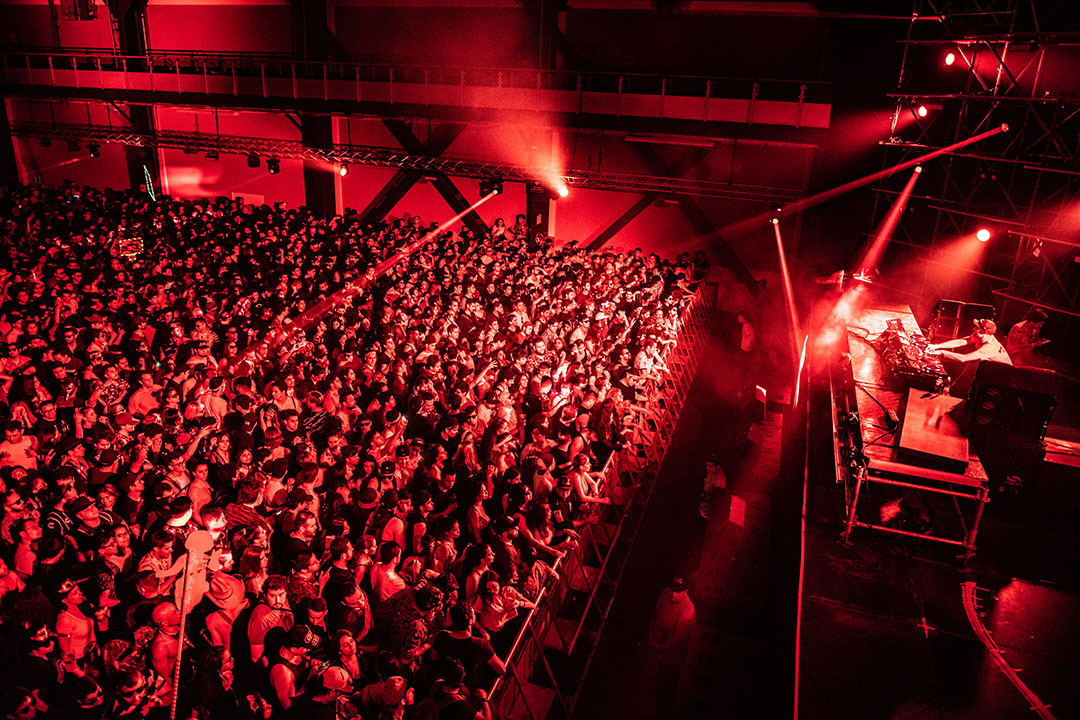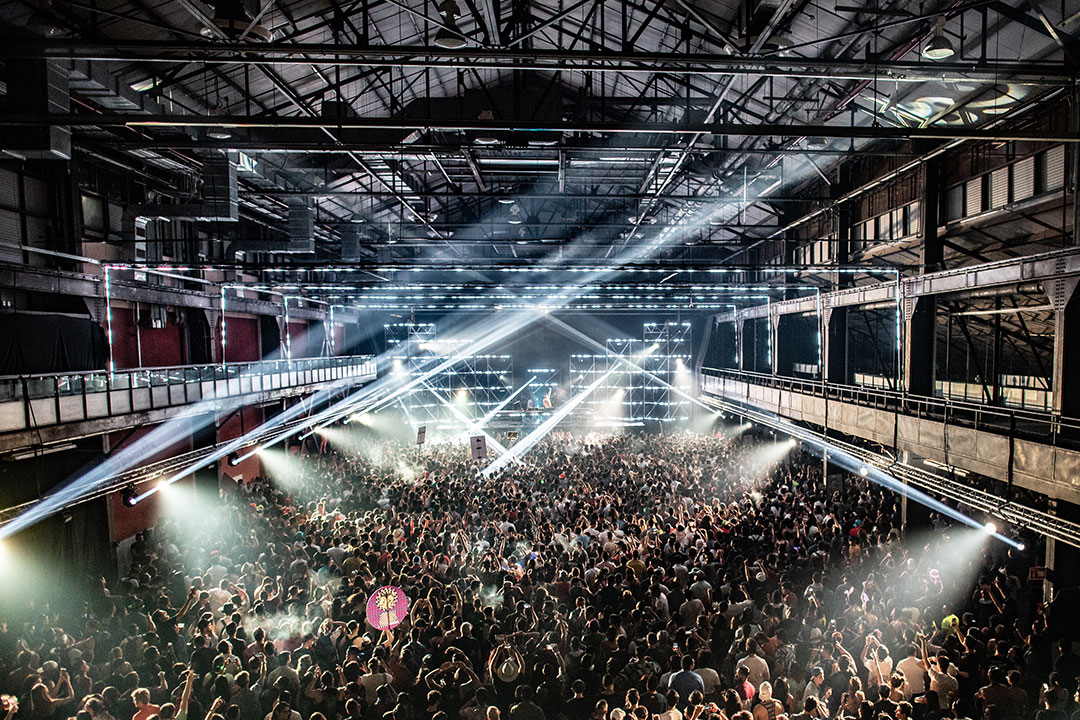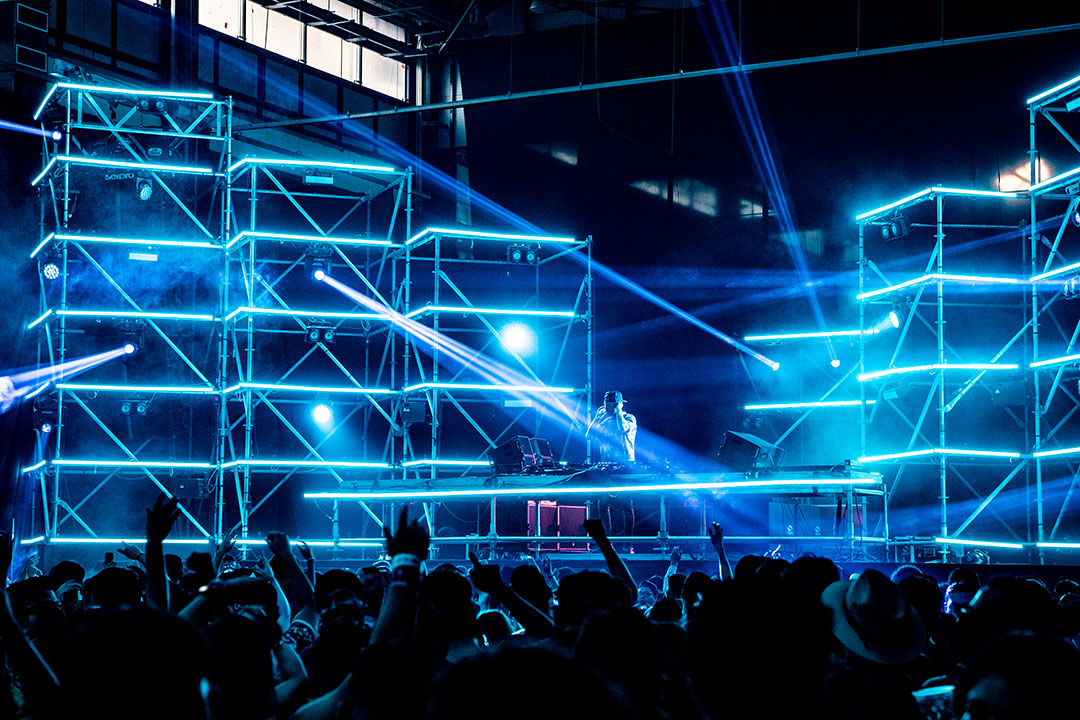 Mad Hatter's Castle
Step across the threshold, and give yourself over to the delirium of this awe-inspiring palace. Haven't you heard? We're all mad here!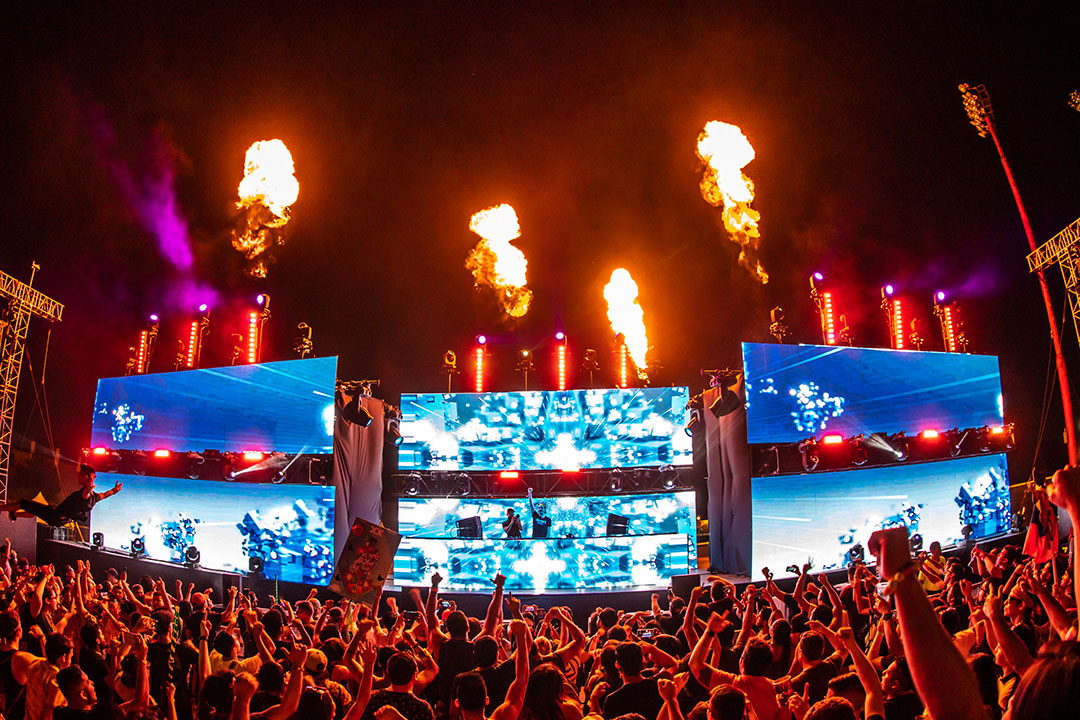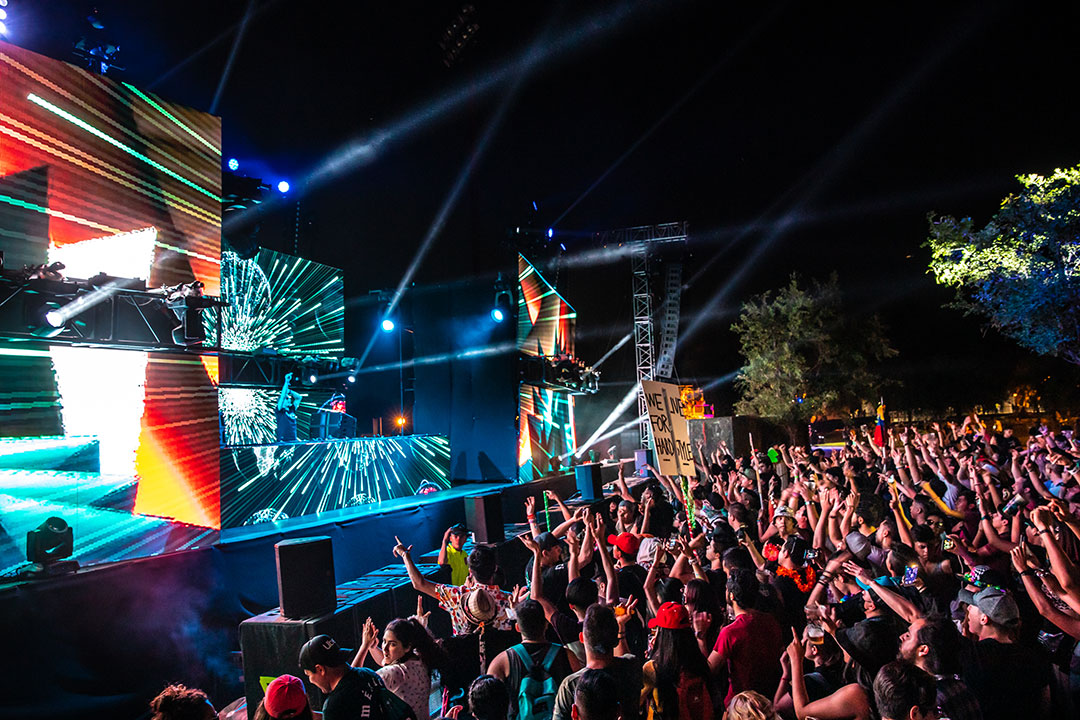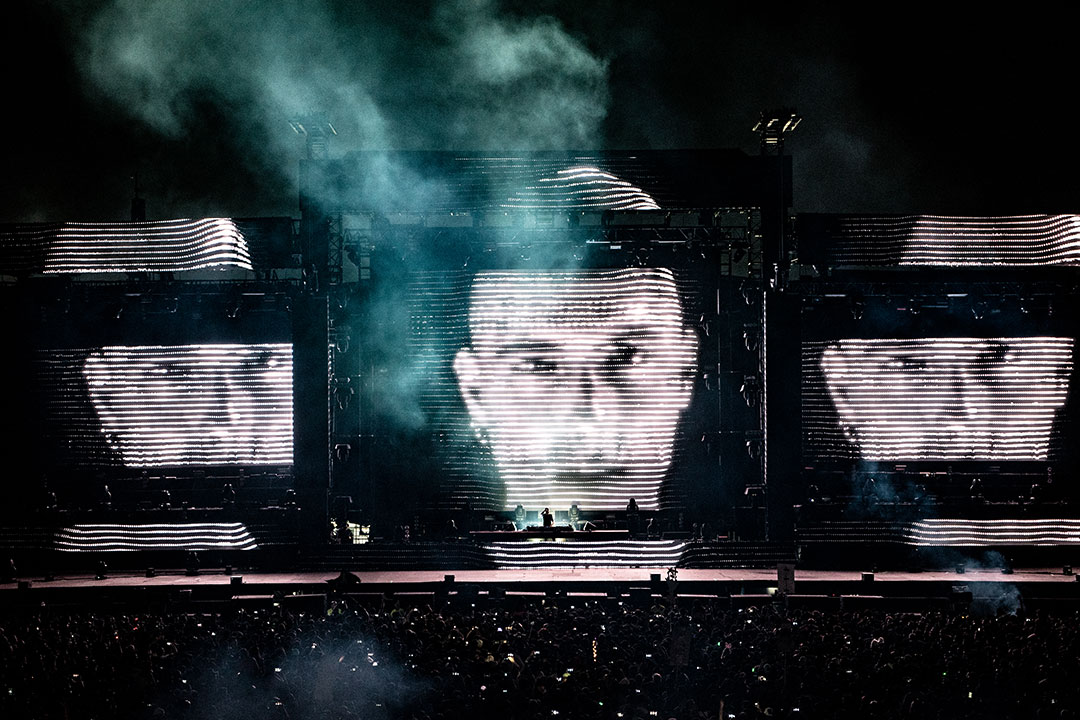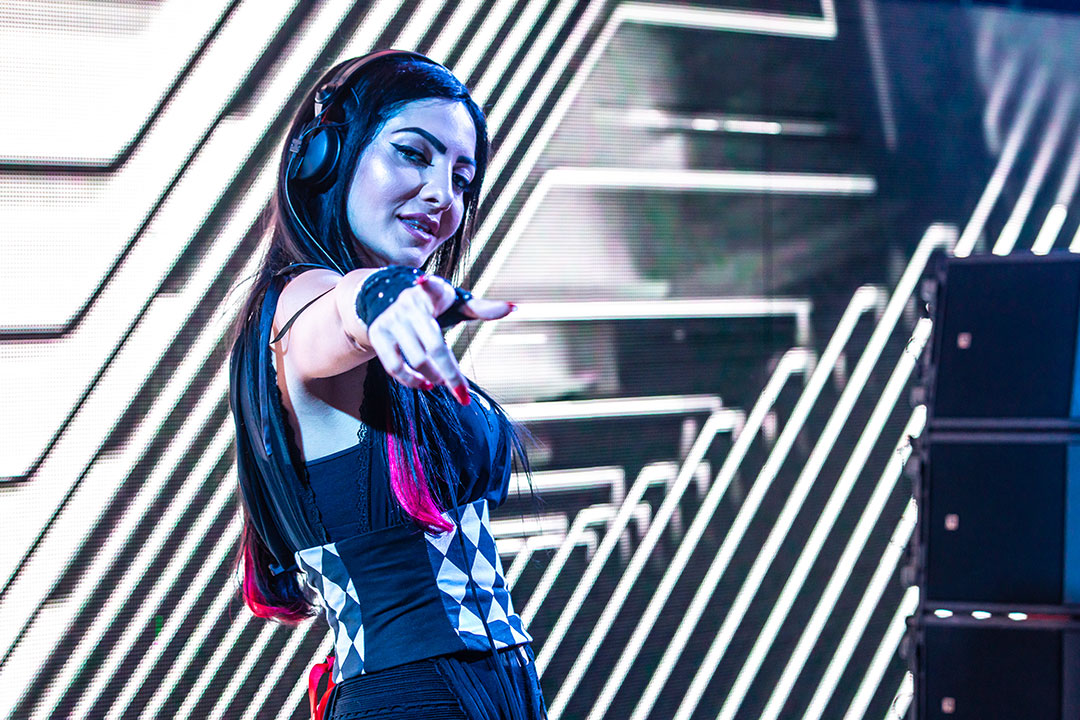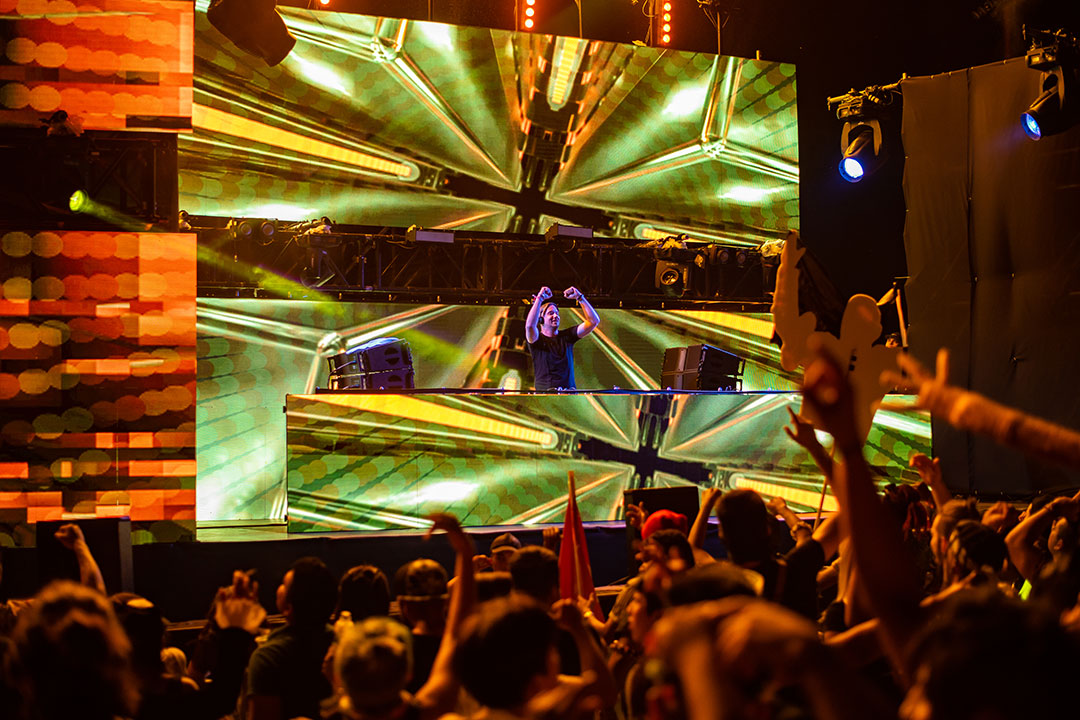 Dos Equis Stage
Get a taste of both local and international flavor with an eclectic lineup of DJs from across the region and the globe.